OUR MISSION
We provide high level service to our customers with accurate and perfect management that our quality and reliability years have gained.
Our main focal points are;
Customer Satisfaction and reliable business association
Sustainable service quality before and after sales
Customer continuity
Professional customer services
CUSTOMER STANDARDS AND MANAGEMENT
Lease the vehicle for at least 3 days.
Students must be 21 years old and have TRNC driving license.
Tourists are 23 years old.
It is important for us to provide a valid ID when the vehicle is taken in order to detect damage that may occur later.
Quality customer choice will bring the quality of service to the highest level while reducing the damage and wear that may occur in vehicles to the lowest level.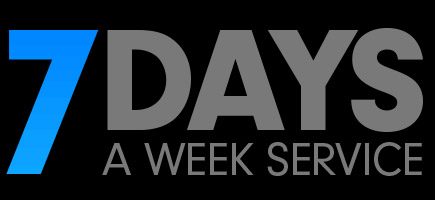 7 Days a week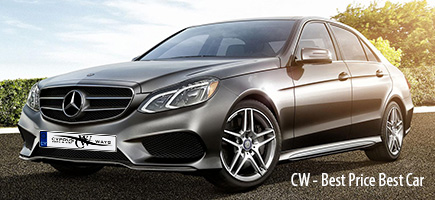 Best Prices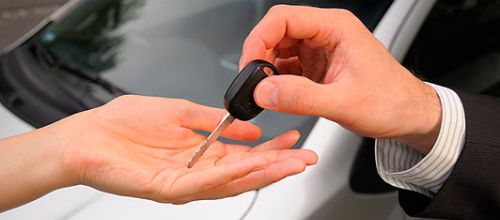 Quality Service